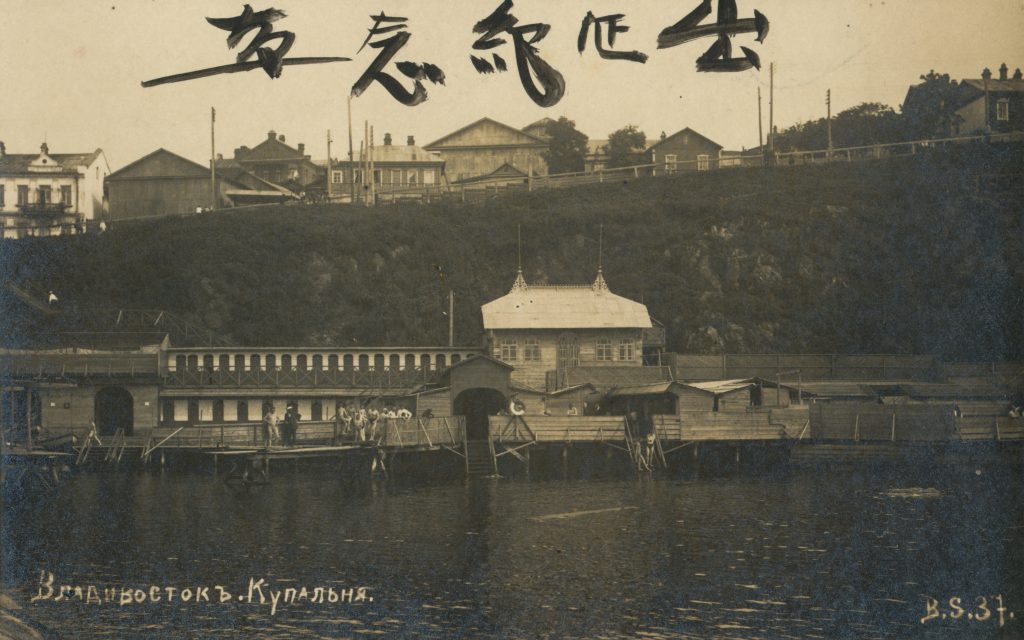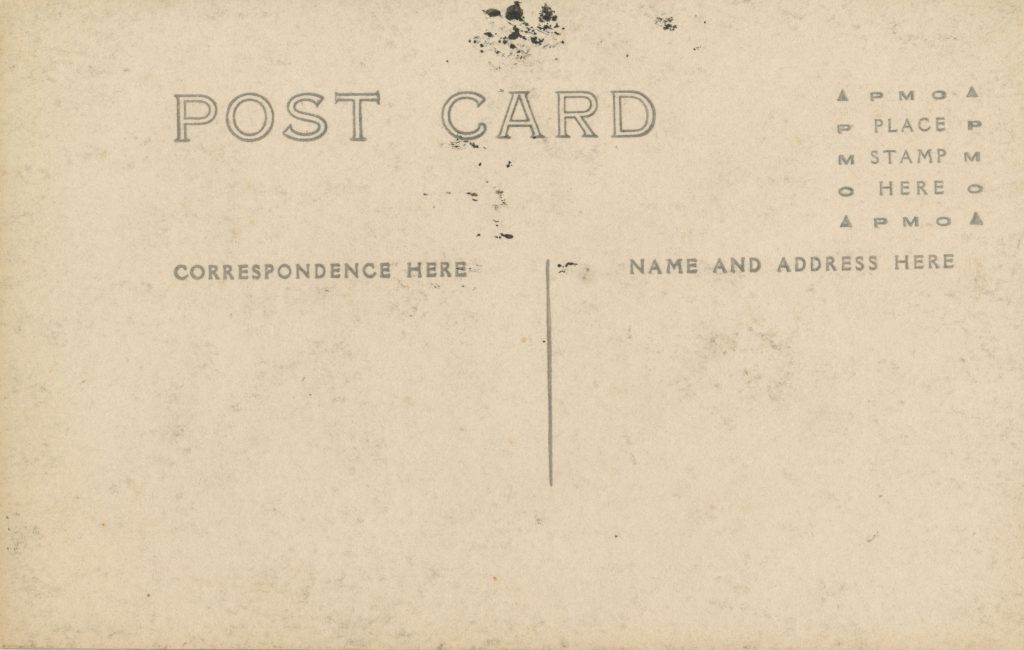 水辺の風景。
水着姿の男性や左下の印字を見た感じでは、スラヴ語圏の写真なのだろうか。
手書きの文字も判読できず。
クリックでスキャンサイズのものがご覧いただけます。
---
The landscape by the waterside.
It seems that an explanation is written on the lower left in a Cyrillic.
It may be a taken picture in the country using Slavic language.
I couldn't also read the handwritten letter.
When you click a picture, a big picture (the scanned size) is indicated.